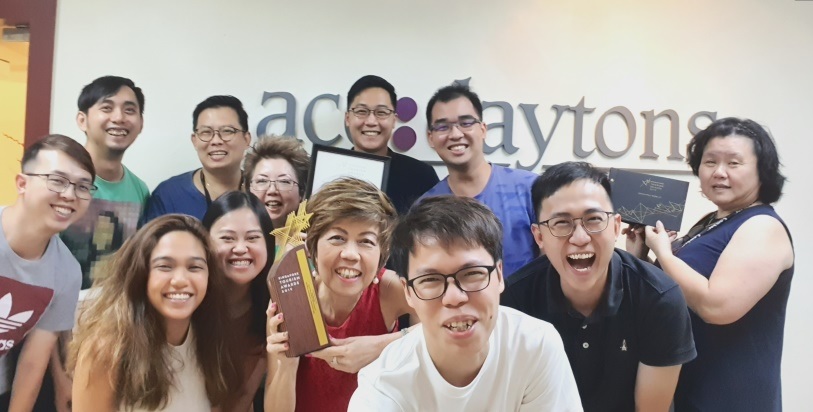 Tokyo, Japan – The World PCO Alliance Singapore-based partner, Ace:Daytons Direct, has been named the Best Association Conference Organiser for the RCOG World Congress 2018 by the Singapore Tourism Board.
The ceremony was held on May 9, 2019 at The Ritz-Carlton, Millenia in Singapore. Nancy Tan, Founder of Ace:Daytons Direct, accepted the award.
Organised by the Singapore Tourism Board, the Singapore Tourism Awards represent Singapore's most prestigious awards for the tourism sector and bring together the industry's best in delivering outstanding experiences and demonstrating company excellence.
Ace:Daytons Direct is a full-fledged PCO that provided turnkey PCO support to the 2018 Royal College of Obstetricians and Gynaecologists (RCOG) World Congress. Ace:Daytons Direct also provided the congress with its award-winning MICEapps, an application that offers 50 modules in a single platform to suit the various requirements of the different stakeholders in the MICE Industry. These platforms include online registration and payment, online abstract submission, reviewing, allocation and publication, onsite scanning and printing of badges, mobile apps with live Q&As, e-leads, social matching, push notification and more.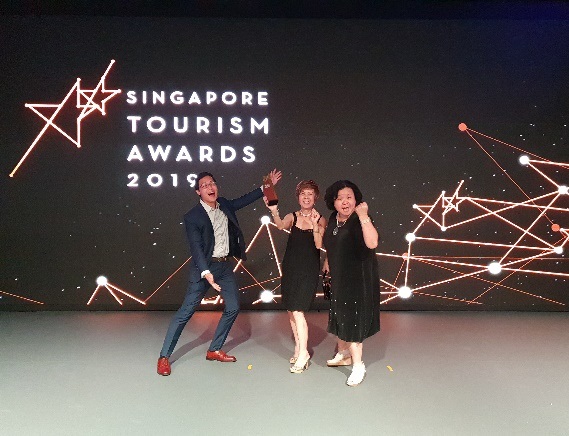 "We are so proud of and humbled by this recognition by the Singapore Tourism Board," says Ms. Tan. "I have such a dedicated team that spent three years putting out fires and enduring late nights. But all that work has paid off with this accolade. It was so satisfying to be part of the Organising team, working with both Organisers, OGSS and RCOG, as well as all our partners who had contributed to the success of the RCOG World Congress 2018. The good synergy, the co-operative efforts by everyone and the many ideas generated together allowed the RCOG World Congress achieve numerous new milestones in the history of the Congress."
Founded in 2009, the World PCO Alliance provides leadership in meeting management through the delivery of streamlined and effective meetings around the globe. The Alliance's mandate includes the collective exchange of education, technology, and other information for the mutual benefit of the industry and ensuring the effective global promotion of its clients' events. The organization is comprised of 21 chosen, quality PCOs in the meetings industry from around the world.
(Ends)