WPCOA MEMBER PROFILE INTERVIEW - Nina Freysen-Pretorius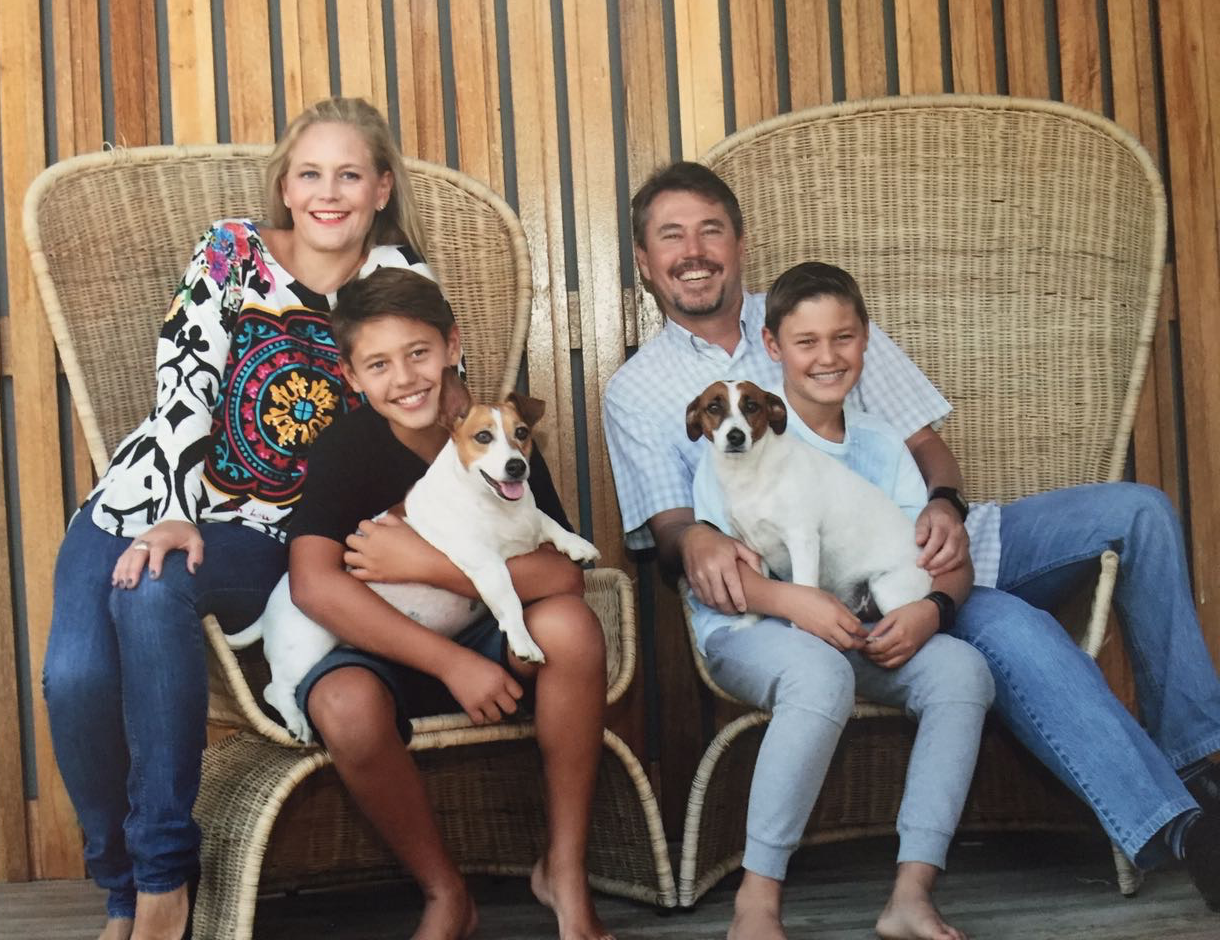 With nearly 25 years of experience in the meetings industry, South Africa-based Nina Freysen-Pretorius is one of the most influential leaders in the industry—she recently made the US-based Successful Meetings magazine's annual list of 25 outstanding professionals. Nina began her career as a volunteer leader for the South African Association for the Conference Industry (SAACI) in her province, KwaZulu Natal, first as a committee member and then as the provincial chairperson serving on the SAACI Board from 2010 to 2012.
Her other appointments include serving on the boards of KwaZulu Natal Tourism and the South African Tourism Grading Council. She also served as the International Conference and Congress Association (ICCA) African Chapter chair, was an ICCA African Board Member and is currently ICCA's President. Her company, The Conference Company, was established in 1997 and is celebrating its 20th anniversary.
What drew you to the meetings industry?
My love of bringing people together and managing all the arrangements that put smiles on people's faces and make them feel welcome!
Name a few career highlights.
Working with the City of Durban to host the United Nations' COP17 CMP7 was a definite highlight. Our appointment as the project manager and city representative necessitated meetings with high-level police and national intelligence that made me feel like I was part of a CSI type TV show! The scope and scale of the project was just so large and allowed for creativity that I thrived on!
What is your favourite part of your client relationships?
Building relationships with new clients is like getting a new member of the family. Once a strong relationship and bond are formed, any challenges and achievements empower that relationship and, before you know it, a friendship has blossomed.
What do you bring to a client in terms of his/her event?
It really depends on each client's needs. We can offer a turnkey solution, where we accompany the client from the bidding process to the final close-out report. Alternatively, we can fill in where the client needs us most. Those needs usually evolve as the scope of work expands and the project progresses.
What is one inaccurate myth about your country that you're amazed still exists? What's the reality?
Sadly, there are a number of myths about South Africa!!
One of the most common is the belief that only black people live in South Africa – whilst the majority of our population consists of 10 plus different African cultures, we also have Indians, Europeans and people of colour that form our country.
Another myth is that we all live in huts, and animals roam the streets! In fact, our cities and towns are extremely well developed with excellent infrastructure and services. We do have game reserves and more rural or country areas that have either wild animals or domesticated animals, and more traditional homesteads continue to exist in which people choose to life in rondavels or huts.
You've been named in US-based Successful Meetings magazine's annual list of 25 outstanding professionals. What does this mean to you?
It is such an enormous honour for me just to be mentioned! I do not consider myself outstanding or hugely successful, and believe that this honour could have been bestowed on a number of other industry leaders. Therefore, I am very grateful and humbled.
What is one thing an organization needs to know to hold a successful meeting?
There are two key questions you should ask yourself: Who is your target audience, and do you have access to them, and are your conference theme and topics relevant and informative?
What are your professional goals for the future?
I want to continue being involved in this sector. National and international associations are custodians of knowledge. I have the privilege of facilitating the sharing of this knowledge to make the world a better place.
What has your WPCOA membership meant to you? What makes it so unique and valuable to both its members and to organization clients?
Thanks to its diversity, the partners of the Alliance all bring unique insight and experiences to the table, and I am so lucky to have ready access to this knowledge, for the benefit of both myself and my clients. The fact that I can email a question when I'm in a tight corner and immediately get a response! I have peer support across the globe. It's like an extended family – I like that a lot!!
When you aren't organizing events, you are…:
Walking my dogs on the beach in Umhlanga Rocks, shopping and cooking for my family—my boys are growing like weeds and need to be fed all the time!
If you had to wear one set of clothes for the rest of your life, what would you wear?
I think that it depends on the weather
If it was hot, a cool cotton dress with sandals
If it was cold, jeans, sweater and my sneakers
If you were stuck on a deserted island, what is one thing you would want to have with you?
My husband and my sons—nothing else really matters. I can even do without make up!!